Manicurist doesn't seem enough to describe nail pro Gina Edwards. She's buffed and polished Taylor Swift and Nicole Kidman and worked on set with high profile glossies like Elle and Harper's Bazaar. Plus, she's tamed the talons of supermodels posing for fashion houses like Balenciaga and Alexander Wang. Before all that, Gina was already a mom to two kids and working as an esthetician in Long Island but in 2007 she felt something was missing in her work life—more creativity. So she started making the commute to New York City to see what her skills could win for her career. She quickly landed a gig assisting Deborah Lippmann, who was already on the top of the nail game, and it was this door that would open up Gina's path to include her own celebrity clients and expand her CV. 
Now a brand ambassador for KISS nail products, Gina says the partnership has bolstered her career confidence even more. "KISS has helped me to explore more of my creativity and inspire others to create. It has also been a great vessel to expand an awareness of affordable nail trends. It's pretty fantastic for me to do what I love with a brand I also love and respect." After years of determination and dedication, she's enjoying her well-earned success and most importantly, she's reached a point in her career where she can prioritize her life away from work but she admits some missteps and plenty of sacrifice came first.  
Do you have any regrets?
"While I was building my career, I wanted to cram so much into the time I had with the kids. On an average day I scheduled 3 or 4 activities. I knew I was trying to make up for lost hours, but I wish I took the time to just relax with them instead of being so over-scheduled. I still work as best as I can to make it work and I'm fortunate to have a husband who works with my schedule, makes lunch for the kids and cooks amazing meals when I'm working extremely late."
Why do you think you work so hard?
"I think it runs in the family. My parents worked two jobs in order for my sister and I to have a better life. I need my kids to understand you work hard for the things you want to achieve in life. What's nice is that now my mom gets to pay it forward and enjoy the time with them that she wasn't able to have with me."
How do you make your schedule family-friendly?
"It's always been difficult to plan a personal schedule because my work is so erratic. I can find out about a job less than 24 hours, hop on a plane and arrive in a totally different time zone. I always said yes and for a while I probably said yes too much. Now that I've put so many years and hard work in, I'm fortunate to carve out the time I need for myself and my family. I'm very selective about the jobs I do and I like to centre my day around people whose company and energy I enjoy. I always take two weeks off in August and December and that's non-negotiable. No matter what kind of work you are in, you have to speak up to your boss or your agent and make your family's needs known. As working moms, there's so much we have to juggle and we must ensure our colleagues understand that and are willing to work with us."
Having a nanny is necessary for so many career moms. How did you adjust to having one?
"I don't know why I feel guilty about having had one when the kids were younger. It was an adjustment for me. I felt the kids would receive a maternal love that I couldn't provide while I was absent, especially during some pivotal moments in their lives. I guess there's an expectation that women should be able to do it all and getting help could mean you aren't doing your job. But you can't do it alone and there should be no shame in owning up to that. After almost nine years with us, she became a part of the family and I remembered how we all cried like babies when she left. We adored her."
What have you learned your kids need most?
"A lot of love and undivided attention. I admit I haven't always been good at the undivided attention part, but it's a learning process. I make it a point to block out my schedule. For example, we also have a regular Sunday dinner either at my home or my parents. It gives everyone the opportunity to talk about the highlights of their week. We really have the best time together. It's priceless to me.  I feel consistency for children is also important because no matter what goes on outside the home they can always feel safe and 'let go' with us. Unconditional judgment and a deep foundation of love gives kids a sense of peace." 
What's in her suitcase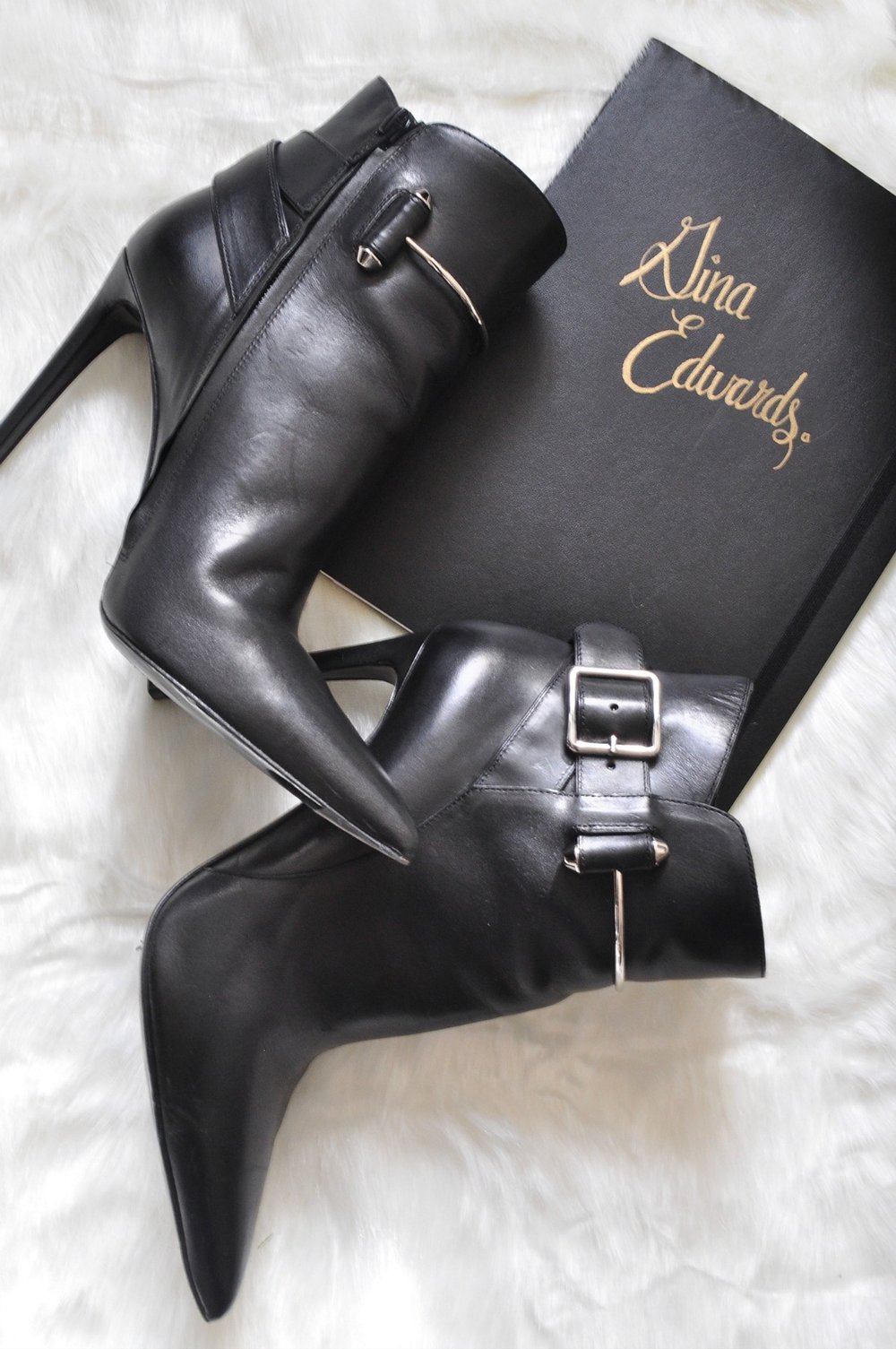 HER GO-TO BOOT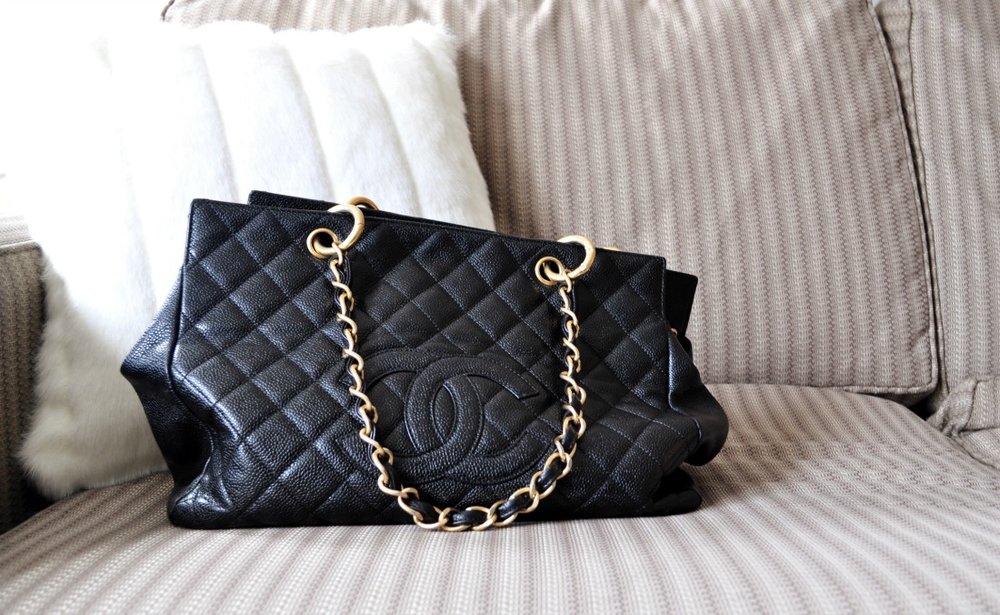 HER WORK & TRAVEL BAG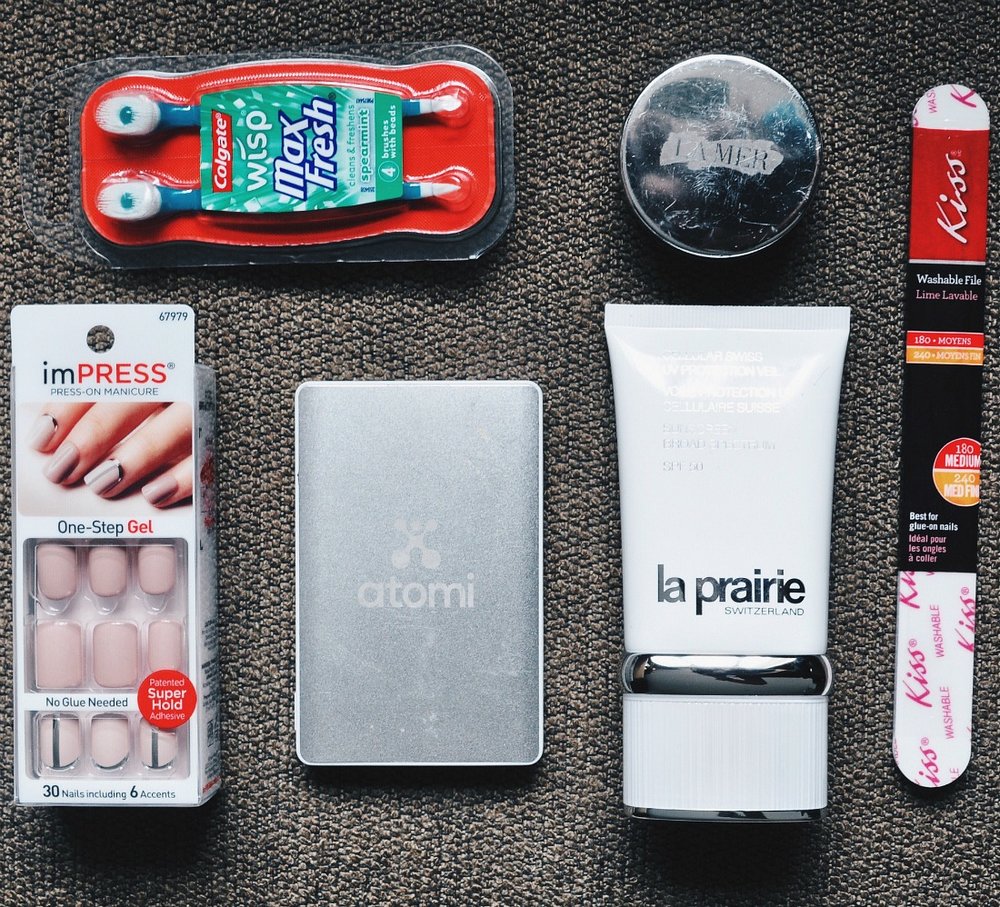 HER TRAVEL KIT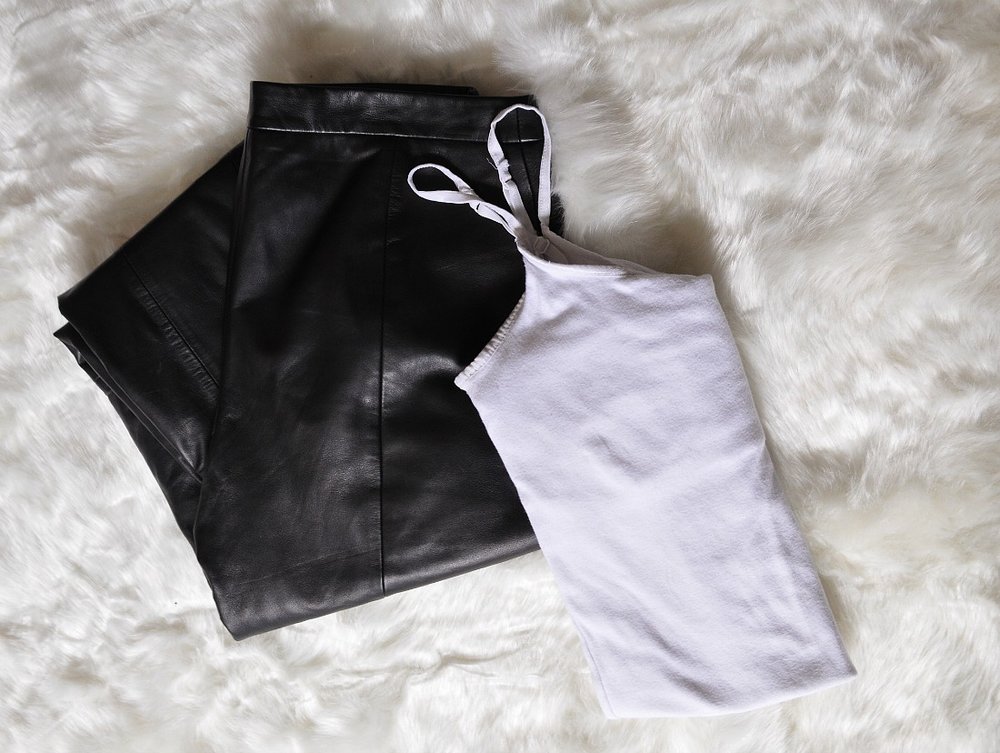 HER ESSENTIAL PANT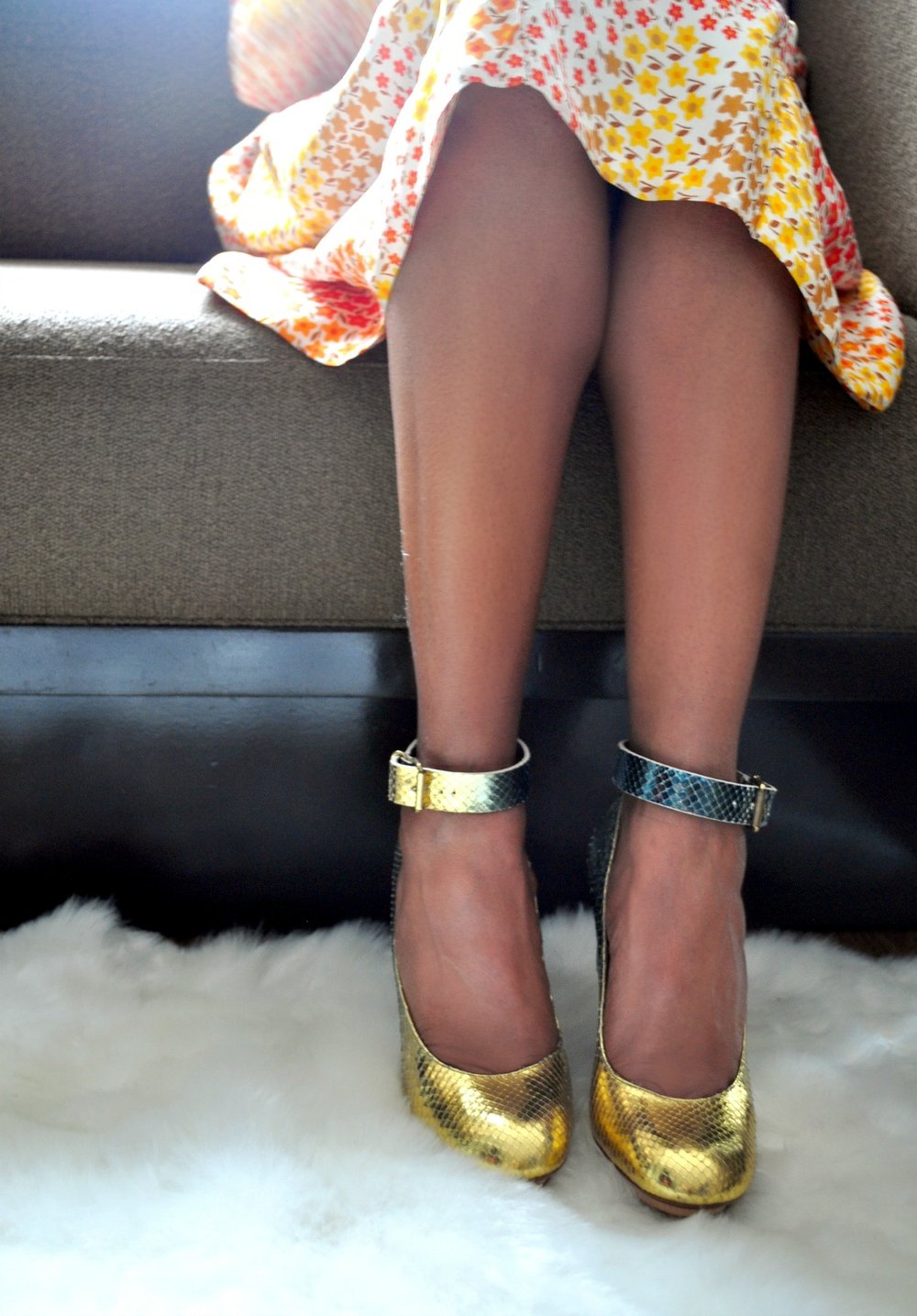 HER SHINING MOMENT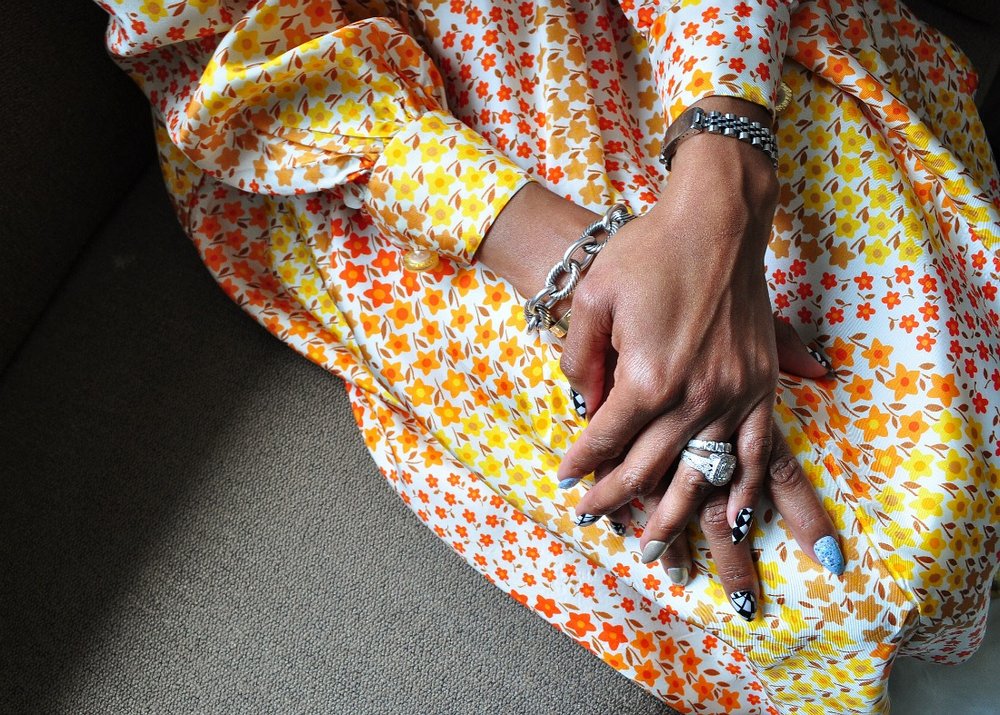 HER CALLING CARD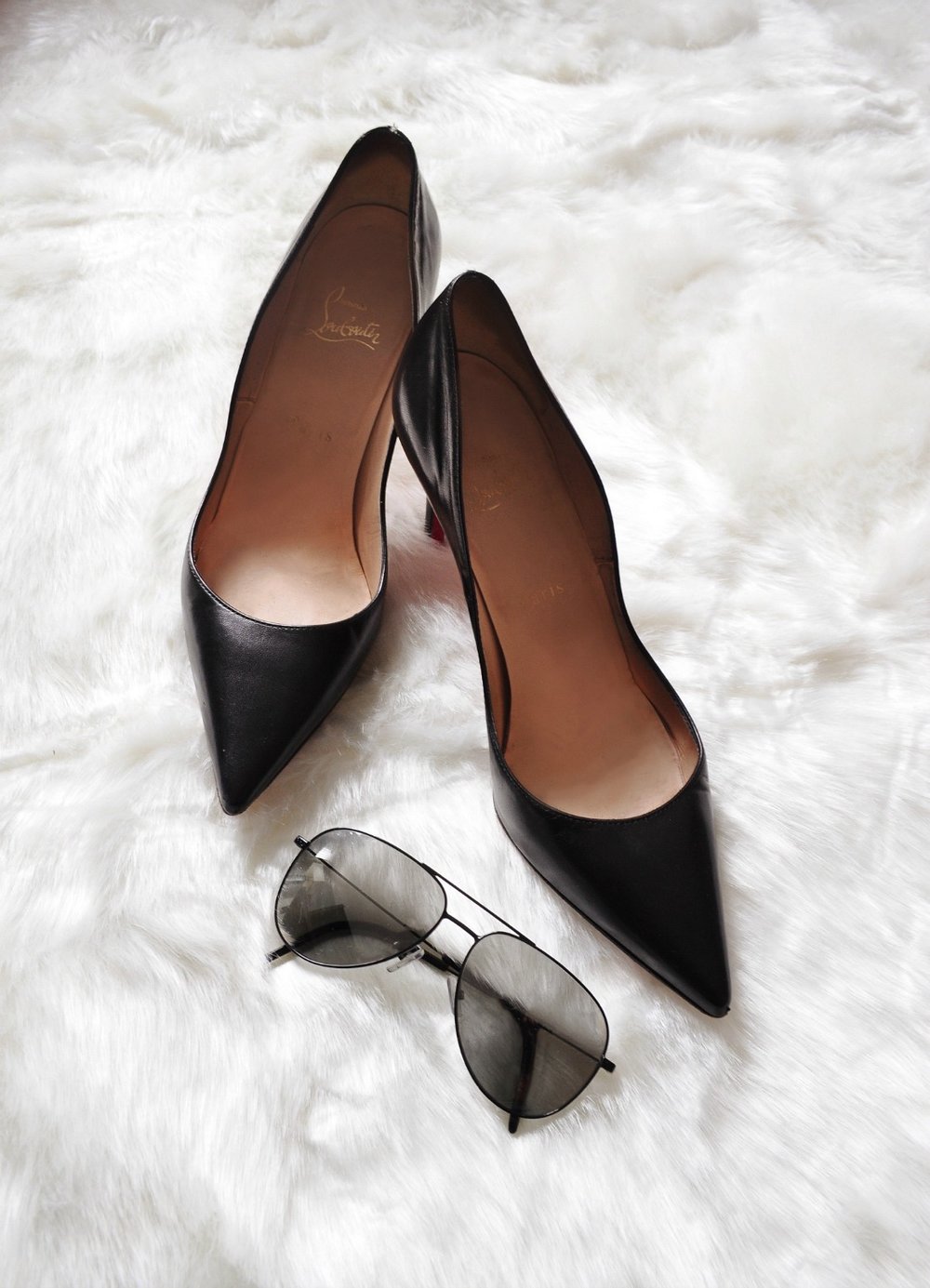 HER SENSIBLE SHOES