My past life as an editor and beauty director makes me a seasoned skeptic so when Oprah says something is her next favourite thing, I don't get excited. I want to find out more it before I'm too quick to sing the same praises. However, when I met Jennifer Brodeur, the brains behind the new Peoni skincare line and the latest obsession to get Ms. Winfrey's thumbs up, it was easy to fall for her products (which are dreamy by the way. I'm on day 3 and my dry winter skin is happy again) but what also got me excited was her inspiring story.
Her youngest of three daughters was only three months old when she started a new life as a single mom. After a career as a teacher, she switched to research and development in 2001 which changed her fate. That's when she met her future husband and business partner who was working at the same company with her. Together they invented MAX, "an LED light therapy device that acts as a multivitamin to the skin, delivering safe and effective solutions for some of the most compromised skins." MAX would fire up her destiny because Oprah was in LA getting hooked on its results for her own visage. Eventually the celeb made it official and asked Jennifer to visit and tell her more about it. That visit turned into a 4-year working friendship and to date, this skincare guru sees Oprah every 4-to-6 weeks to treat her skin personally.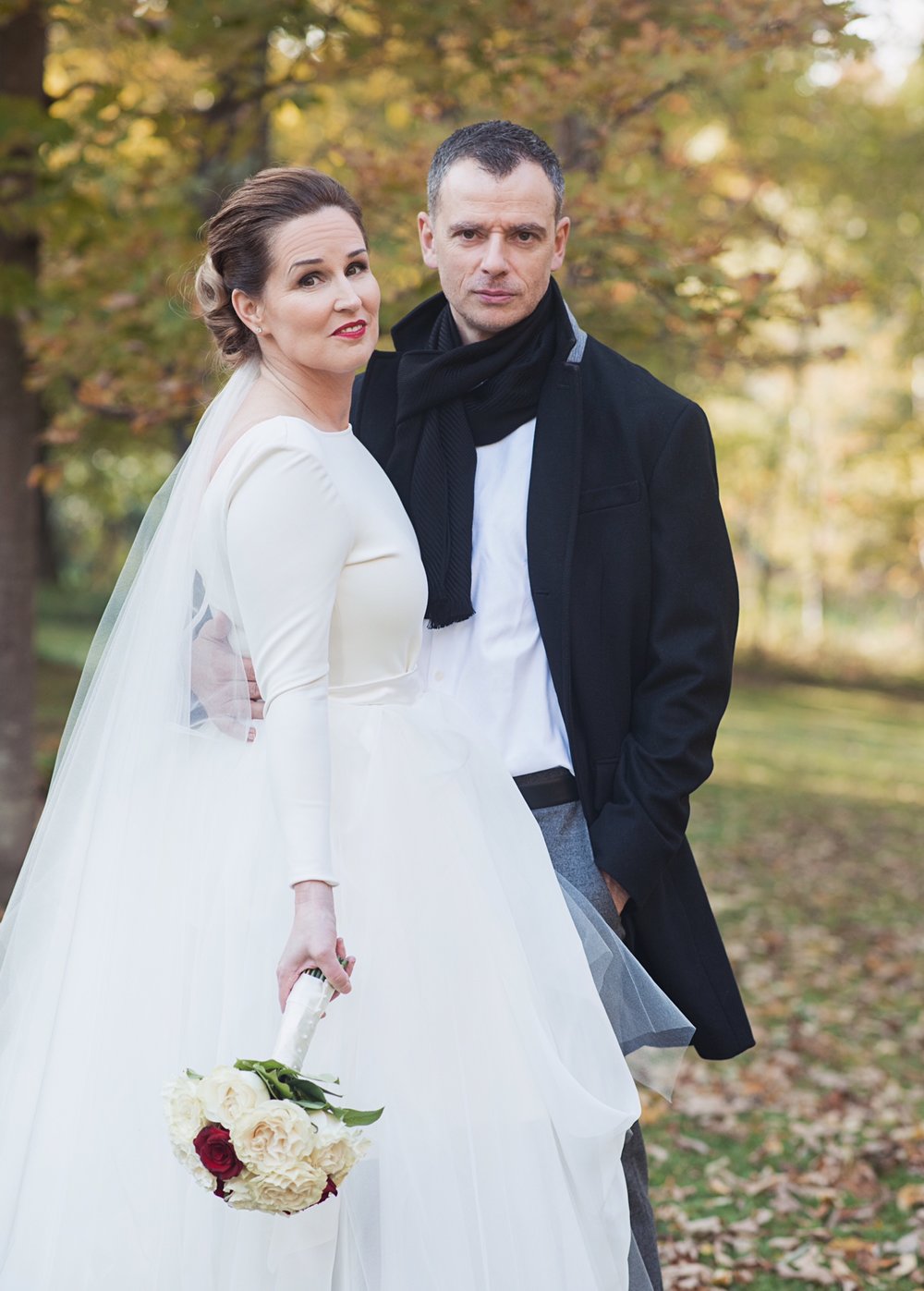 "It's been amazing to work with Oprah. I've learned so much from her," she says. "One of the best lessons she's ever taught me is never dim my lights. Too often women downplay their success when there's a way to shine without offending anyone. So don't be afraid to take a compliment especially when you've worked so hard to deserve it, and don't be afraid to say 'I'm at the best at what I do' when someone asks." More wise words Jennifer gleaned from the gazillion dollar whisperer include pay attention to detail, and teach others to glow too. "I've always been attracted to strong women who have integrity and believe in doing the right thing when no one is watching." (And FYI: She has a really low key social media profile and has found success in spite of what modern marketing says).
A lot of people are watching Jennifer now as she launches Peoni and she admits Oprah's endorsement has made her rewrite her business and production plans so she can expand at a quicker pace. "I really believe big and exciting things happen when you're ready for them and I am ready."  And right by her side is her husband. "I met him with three daughters. He's never known me any other way and he jokes that he didn't have to do diapers." What he did do was give her the support to flourish and after 14 years of running a business and raising a family together, this momboss has sound advice for couples seeking success at work and at home.
How-To Run a Business with Your Husband
Don't keep any secrets. "Be very honest with each other. He's an alpha-male and I'm an alpha-female so it's especially dangerous for the business if we are dishonest. From day 1, we've always been up front about business decisions and haven't been afraid to challenge each other."
Define your roles. "When one person tries to micromanage the other is when problems start. We really need to do our own thing in the day-to-day business and have clear boundaries over who is doing what so we don't step on each other's toes."
Learn when to step up—and step down. "We have to allow each other moments of weakness because we both work so hard and we get tired. So we've learned how to let one person take a break while the other steps forward and shoulders more of the load for a little while."
Her latest launch, Peoni skincare, is made in Montreal and has no mineral oil, gluten, animal products, pegs, parabens, phthalates, dyes, colouring, or sodium lauryl sulfate. What is in it? White peony root extract, a skin-loving antioxidant and anti-inflammatory that perks-up aging skin.
You know, just ringing in 2016 with a morning hike. Oh yeah, she's celebrating with Oprah and a few friends in Hawaii. "I'm so grateful to have the experiences I have had…I really believe big and exciting things happen when you're ready for them, and I am ready."
"After 10 years of marriage (we eloped on a cruise ship), we decided to renew our vows in the George Ville, Eastern Townships during the fall, my favourite season. With our friends and family there, the day was simply perfect and filled with love." Photo: Katherine Cloutier  
Cruise Jennifer's Instagram account, @jbskinguru, and you'll see photos of her hanging around the White House during the Obama administration. She doesn't say much about her visits but we can take a wild guess as to why she might be there…
GET HER LOOK